Mona started practising yoga in 2013 and went in for training as a teacher of Hatha yoga (200 hours) at Ashram Arhanta Yoga in the Netherlands in 2015.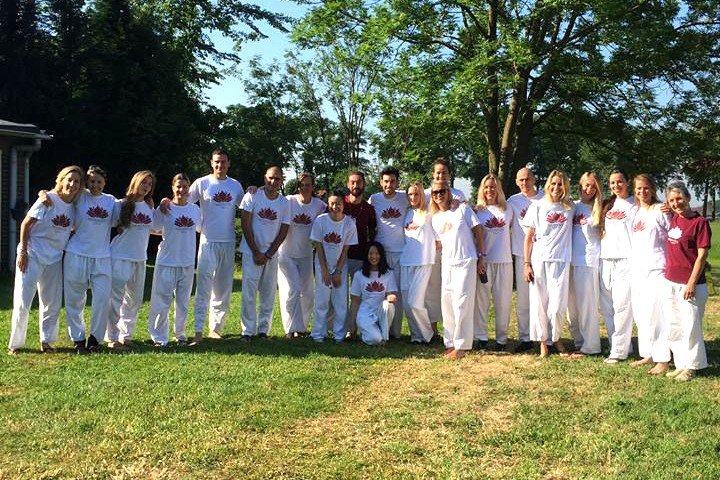 In June 2018 she took part on Biff Mitthoeffer's yin yoga teacher training.
Since March 2018 Mona has got the 2nd degree in Reiki (Okuden)
In February 2017 she participated in Teacher tune up with Noah Maze in Groningen, Netherlands.
In March 2017, she acquired 1st level of Reiki practice in Luxembourg.
Mona pursued her training as a teacher with the American David Swenson (Ashtanga teacher training, 40 hours) in Bologna /Italy in May 2016.
Since September 2015 Mona proposes individual and collective courses for any age and in different organizations – just as well as in her own yoga room.
Mona has been teaching yoga daily since 2015 and her favorite style being dynamic flow however she teaches as well yin and Hatha yoga.
Apart from her courses, she practices daily herself the different yoga methods she teaches and continues training herself by a self-taught manner.